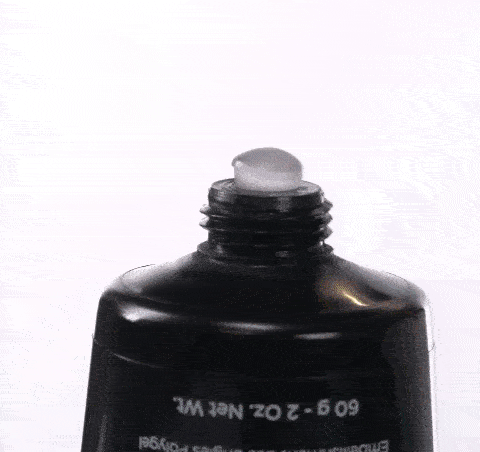 Flawless Nails for 3+ weeks

Fabulous PolyGel™ is a new quick build gel designed to create strong, long lasting nails with a natural feel.

It's an all-in-one formula to get salon quality nails right at home.

No monomer, no mixing, and no ratios!

The odorless gel allows you to get your nails perfectly done in a breeze.
Don't Know Where to Start?
 Checkout our ready-to-use PolyGel Kits:
Learn more about the Fabulous PolyGel™  here.